---

Restore your smile and regain your confidence at Optima Dentistry and Orthodontics
Visit Optima Dentistry and Orthodontics. Our Garland Board-Certified dental team is

cool, experienced, and fun!
Family Dentistry
If you want a better smile, our Garland general dentist is ready to help. We offer extractions and implants as well!
Orthodontic (Braces)
Whether you want clear, hidden, or traditional braces; our orthodontist will get your dream smile in no time!
You're Not Average, So Why Should Your Dentist Be?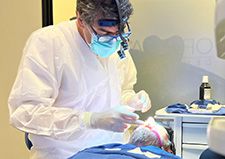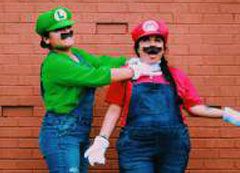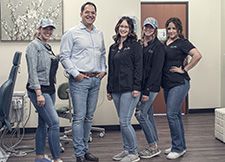 Check What Our Optima Family Is All About!
Creating Beautiful Smiles in Garland!
Reserve your appointment!
Monday - Friday :
9 am - 5 pm
Dentistry Consultation
Dental Implants, Root Canals, Teeth Whitening, Dental Crowns, Veneers
Brava, Invisalign, Traditional Braces
The team at Optima Dentistry will make your teeth straightening process and cosmetics fun and easy. We are dedicated to helping you achieve the best possible smile, with general dentistry services as well as orthodontic treatment in Garland that's second to none! Our goal is always innovation, so come see us today for an excellent experience tailored just right around whatever fits into your schedule. Don't hesitate to call or text us to make an appointment"
With state-of-the-art technology like iTero, we can maximize your results and minimize time spent in our Garland dental office. No matter what treatment plan you choose from metal braces, clear braces, and Invisalign to our most advanced and fast technology to straighten teeth, Brava; all will be amazing! If it is dentistry that has been on hold for a while because of other priorities such as work/school demands then come see us today at Optima Dentistry and Orthodontics where peace meets progress when they least expect it.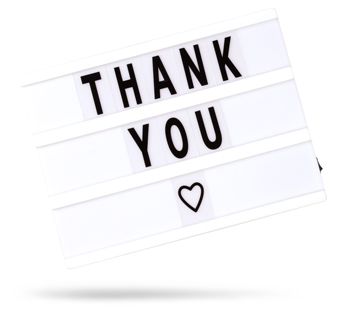 Your referrals mean a lot to us, and we appreciate your trust in our care. Simply download our PDF referral form, fill it out, and send it back via email. Thank you!




Download Referral Form
---
---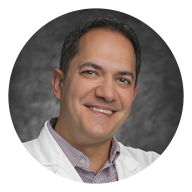 Board Certified Orthodontist
Board-certified Oral and
Maxillofacial Pathology
Endodontist
---
---
General Services
Orthodontic Services
---
We partnered with Wisetack to offer our patients fast and simple financing on amounts up to $15,000.
Now you can pay in easy monthly payments with financing rather than in full upfront.

Fast and easy
The application takes about a minute
to complete.

No credit impact
Checking your eligibility will not
impact your credit score.

No hidden fees
There are no penalties, fees,
or compounding interest.
With Wisetack, you can select the payment plan that best fits your budget.
All loans are subject to credit approval. Your terms may vary. Wisetack loans are issued by Hatch Bank.
---
What people are saying about us