---

Restore your smile and regain your confidence at Optima Dentistry and Orthodontics
Visit Optima Dentistry and Orthodontics. Our Garland Board Certified dental team is cool, experienced, and fun!
General Dentistry
Whether you want an extraction, implant, or just a brighter smile, our Garland general dentist is ready to help make your smile perfect for you.
Orthodontic (Braces)
Whether you want clear, hidden, or traditional braces, you'll get your dream smile from the best orthodontic dentist in Garland in no time!
You're Not Average, So Why Should Your Dentist Be?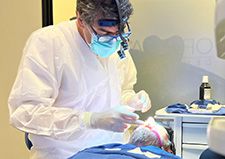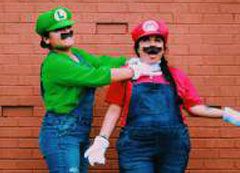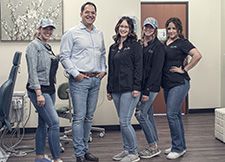 Check What Our Optima Family Is All About!
Creating Beautiful Smiles in Garland!
Reserve your appointment!
Monday - Friday :
9am - 5pm
Saturday :
By appointment only
General Services
Dental Implants, Root Canal, Teeth Whitening, Dental Crowns, Veneers
Brava, Invisalign, Traditional Braces
At Optima Dentistry, our team treats all patients like family. Garland dentist Dr. Ben, Board Certified Oral Pathologist, and Garland orthodontist Dr. Rahimi, Board Certified Orthodontist, are both dedicated to helping you achieve your best possible smile. Having us as your go-to Garland dentist ensures that you will receive nothing but the best general dentistry and orthodontic treatment in Garland. Our goal is to make your teeth straightening process fun and easy. We are consistently innovating our dental office to give you an excellent, tailored experience.
We use state-of-the-art technology such as iTero to maximize your results and minimize the amount of time you spend at our Garland dental office. No matter what treatment plan you choose, whether it is metal braces, clear braces, or Invisalign, the results will be nothing short of amazing.
We love seeing the expressions on our patients' faces whenever they see their finished results. Don't hesitate to call or text our Garland dental office to schedule your appointment!
---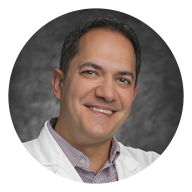 Board Certified Orthodontist
Board-certified Oral and
Maxillofacial Pathology
Endodontist
---
---
General Services
Orthodontic Services
---
What people are saying about us